WE ARE NOW OFFERING THE TURKISH BATH TREATMENT!
After spending some time in the Banya, Steam room or Sauna, you can make your way into the Turkish Hammam room!
Built with real marble and natural lights, you can sit or lay down here as you as you like. The Hammam represents a moment of self-care, with the heated marble you will feel at ease with its warm embrace. Take a break in between steams by taking some time to relax.
History
The meaning of Hammam (known as Turkish Bath) is of Arabic origin and means heating and being warm. The Hammam dates back all the way to the Ottoman Empire. The Turkish Hammam has also been called the "steamy sister" of the dry sauna.
In a lot of Eastern countries the Hammam is a place where people discuss important issues,  have business meetings, or simply enjoy each others company.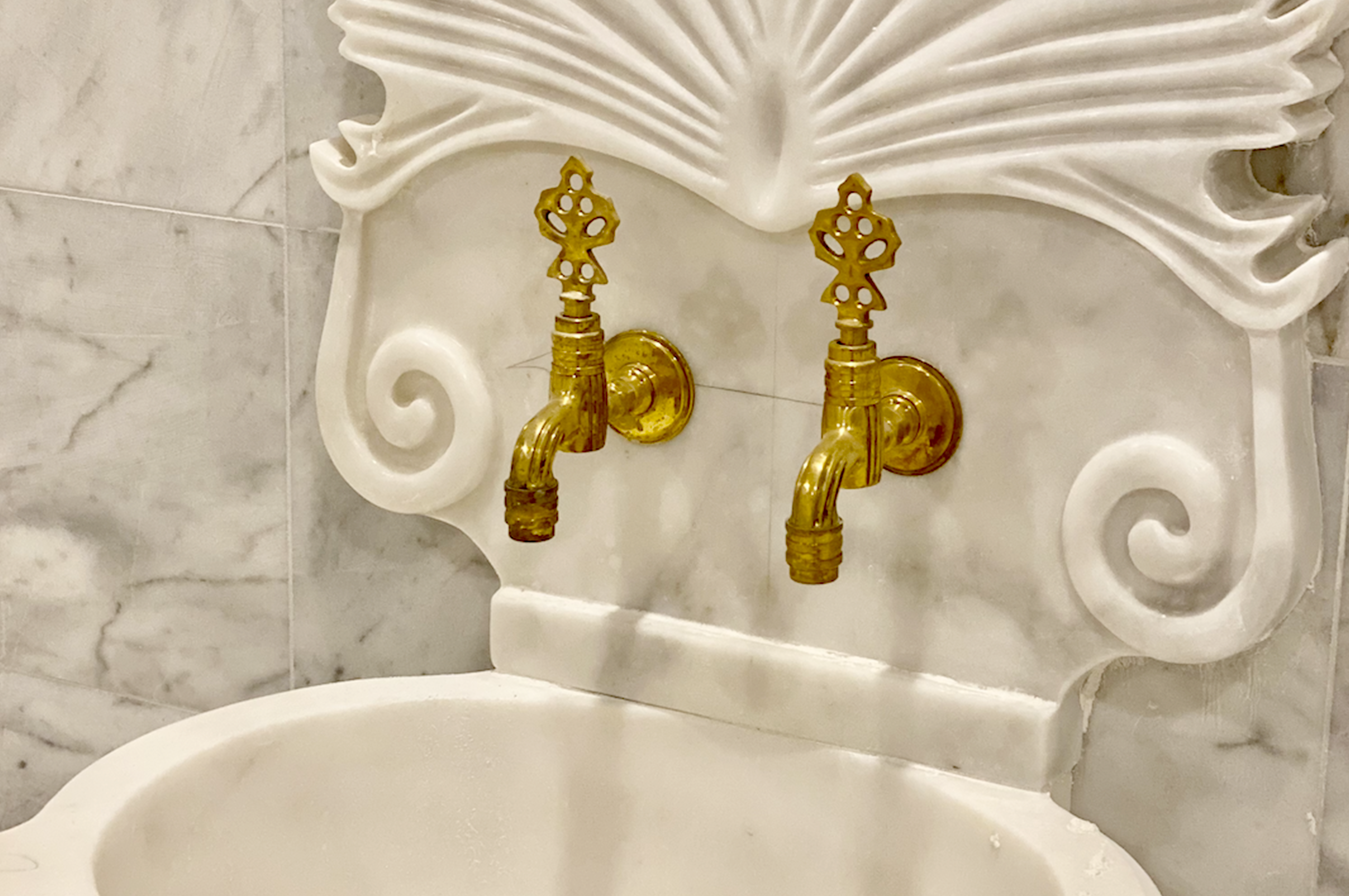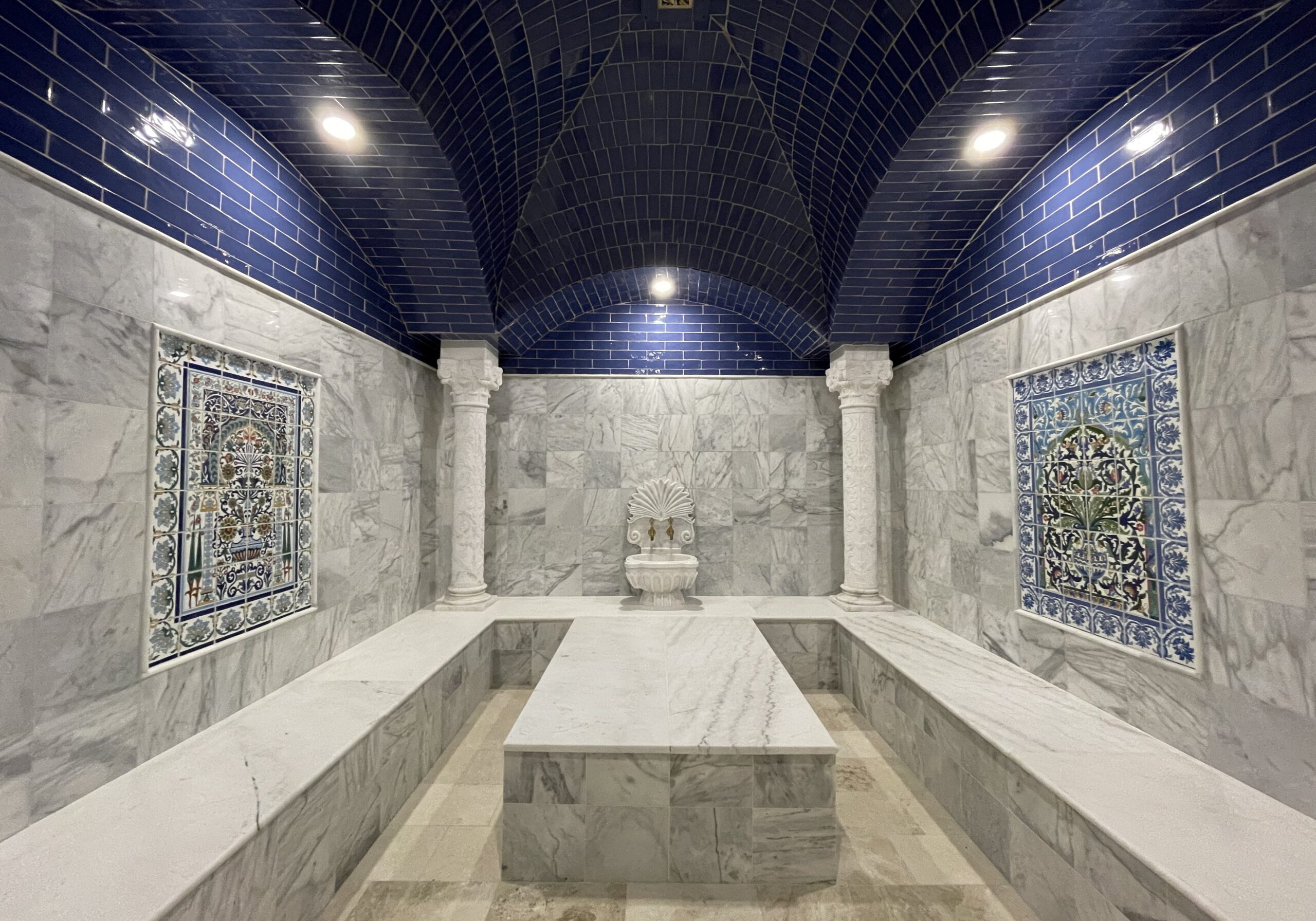 Hammam massage - Turkish bath
The first step is to take a steam bath for 10 minutes or more until the body warms up a little, then the bath specialist washes the body with warm water after steaming. A special loofah is used to remove dead skin on the body, and it can be used with warm water or soap. The entire body is cleaned using the loofah, while continuing to wash the body with warm water upon completion of the use of the loofah. Then, soap is placed on the entire body and a full body massage is performed using the original or liquid soap. It is also possible to wash the hair and face with the consent of the customer and do a head massage. And take the final shower at the end of the Turkish bath. A full body scrub can be added according to the customer's request. Drinking water after the bath with herbal tea is recommended.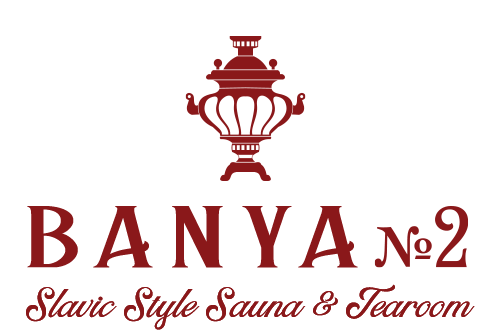 13110 Yonge Street Unit#1,
Richmond Hill ON L4E 1A3
Regular Hours
Monday - Friday -

Family Day

4 pm - 11:30 pm
Saturday

Family Day

12 pm - 11:30 pm
Sunday

Family Day

12 pm - 11:00 pm
Follow us
You can follow Banya #2 on all major social platforms. News, contests and special offers are announced on these platforms.