Come and experience our traditional Finnish sauna, with a real authentic stove brought in straight from Finland!
The temperature in this small wooden Finnish sauna is really high - reaching to 100°C! The hot air in this room is really dry, this makes it the perfect environment to relax the muscles and purify your body, since there is no water added to make any steam. Since there is no steam you are able to sit in this sauna longer, unwind, and slowly sweat your stress away.
History
Saunas are an important part of the Finnish culture. The earliest Sauna in Finland was found two thousand years ago - in the ground! The saunas were built later above ground for easy access. They are a place for friends and family to relax both physically and mentally.
It is tradition to wear hats in the sauna! These hats also originated from Finland itself! These special hats are made from natural materials that are not affected by the sauna's hot temperatures. Wearing these hats protects your head from the heat of the sauna!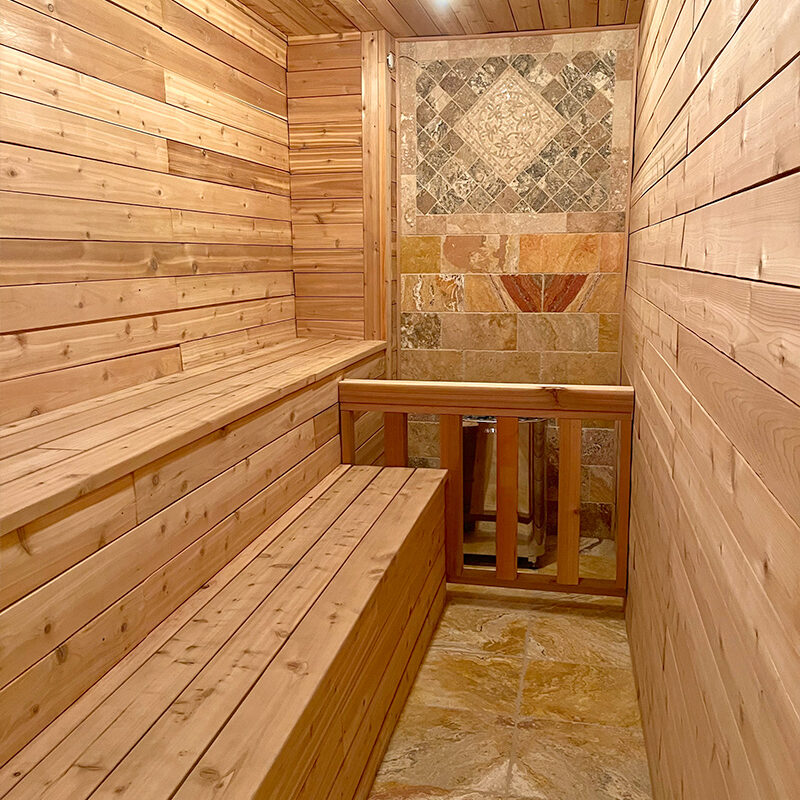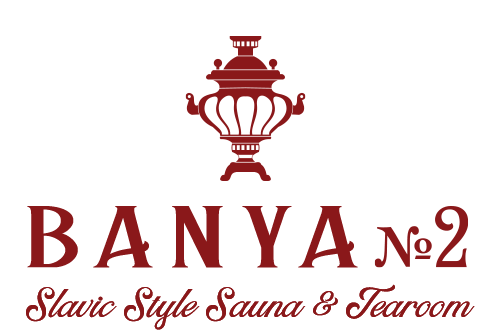 13110 Yonge Street Unit#1,
Richmond Hill ON L4E 1A3
Regular Hours
Monday - Friday -

Family Day

4 pm - 11:30 pm
Saturday

Family Day

12 pm - 11:30 pm
Sunday

Family Day

12 pm - 11:00 pm
Follow us
You can follow Banya #2 on all major social platforms. News, contests and special offers are announced on these platforms.