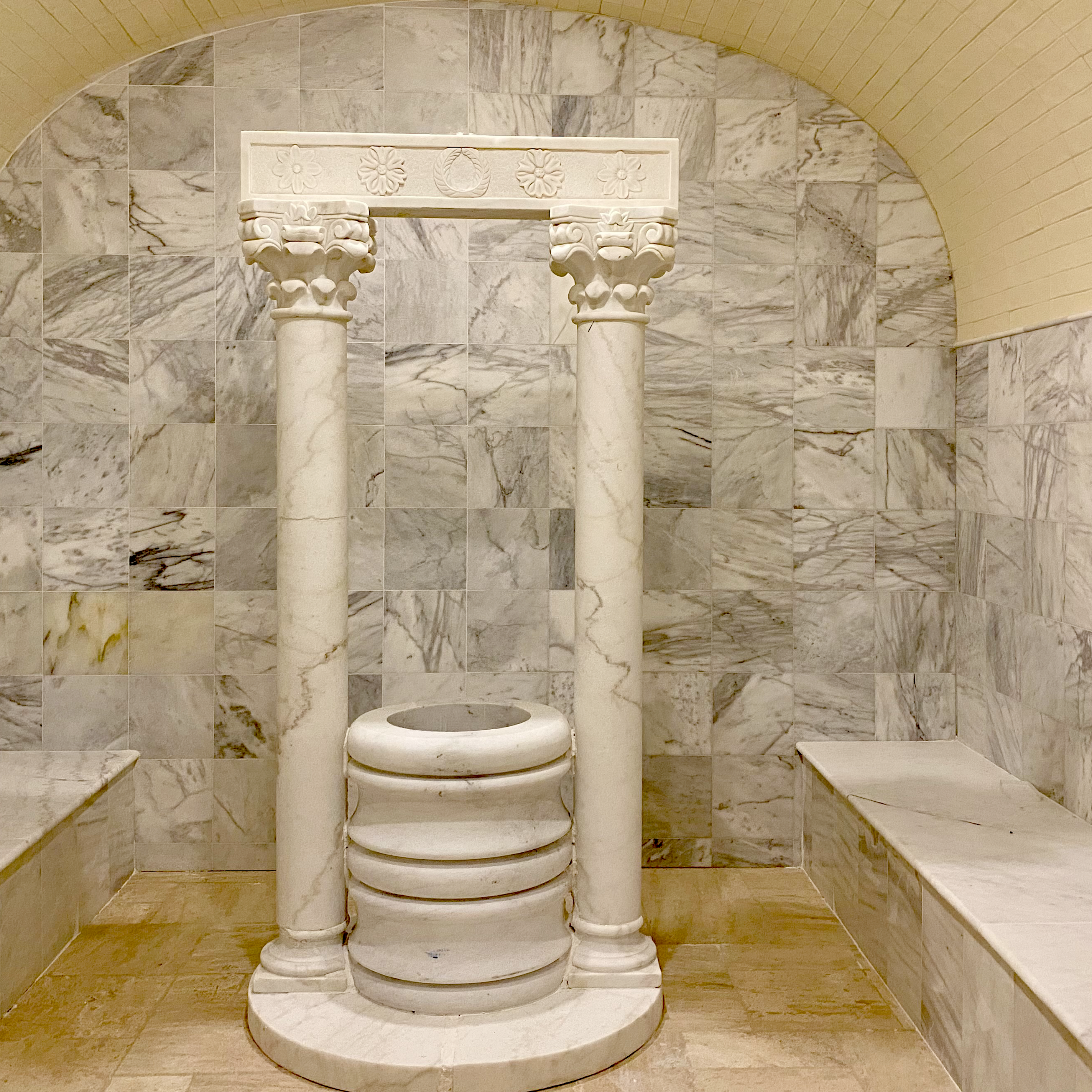 Our beautifully designed steam room is powered by a very powerful steam generator, which never stops producing steam.
The Steam room and the saunas are very similar, but the key difference is that the Steam rooms are filled with moist hot steam. Even though the temperature in the steam rooms are much lower, it feels hotter due to the humidity. You know you've found a good steam room when you can't see the person sitting across from you!
History
The steam bath is a very old and ancient type of social function that was first used by the ancient Romans and Greeks. The first ever steam bath originated during the Roman Empire. The Roman bath served social functions within the Roman society. The most important part of the steam room is the health benefits. The moist heat provided by the steam room can improve your skin, reduces stress, and much much more!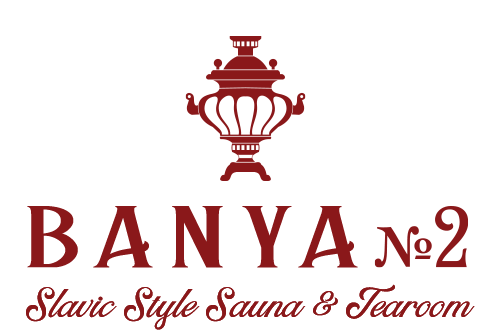 13110 Yonge Street Unit#1,
Richmond Hill ON L4E 1A3
Regular Hours
Monday - Friday -

Family Day

4 pm - 11:30 pm
Saturday

Family Day

12 pm - 11:30 pm
Sunday

Family Day

12 pm - 11:00 pm
Follow us
You can follow Banya #2 on all major social platforms. News, contests and special offers are announced on these platforms.