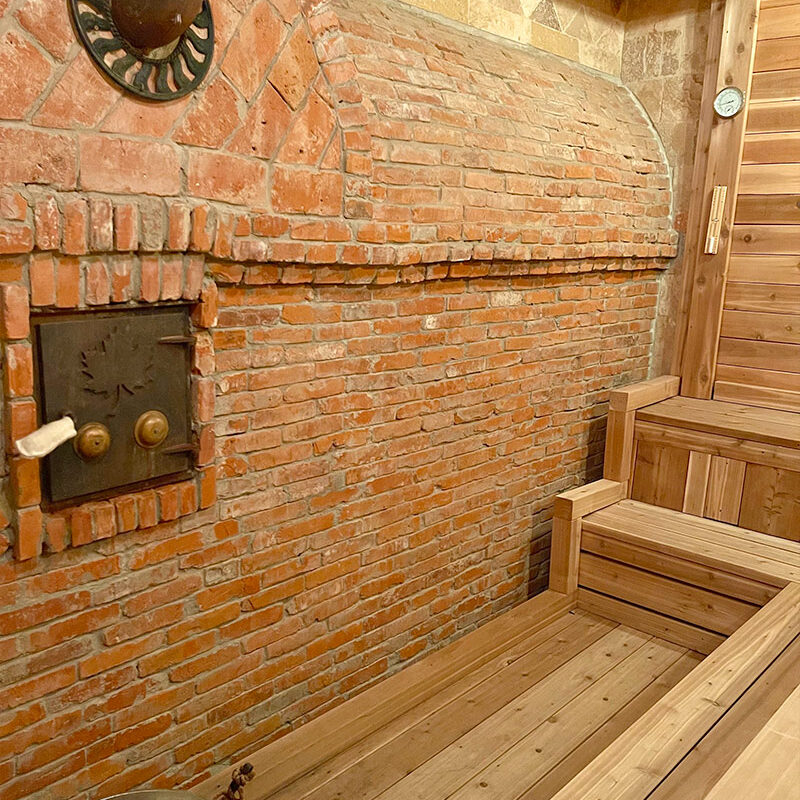 History
Going to the Banya has been one of the oldest Slavic traditions for many centuries. The word "banya" itself means "cleansing of a body with the help of steam." The ancient Slavs believed that the Banya was a sacred place, since it contained fire, water, earth and air, the four elements. Going to the Banya was a way to ward off illness and evil, and was considered the peoples "first doctor", vodka being the second of course.
What is slavic style sauna - Banya?
The Banya is built with wood with wooden benches stacked on top of each other. You can sit or lay down on these benches for the perfect steam. The higher you sit, the hotter it is! The temperature is usually 60-80°C depending on where you choose to sit. If you would like to bring up the temperature, you can open the oven and add water to it to add more steam!
Once you are all warmed up and ready to leave the Banya, you can walk out and take a dip in a small pool of cold water. You can also pour water over yourself from our hanging bucket! In the colder regions, it is a common tradition to walk right out of the banya and jump into the snow!
Another tradition in the Banya is getting a venik which is birch twigs, and hitting yourself with it after a steam. This is a very relaxing effect on the muscles, soothes your skin and improves your circulation.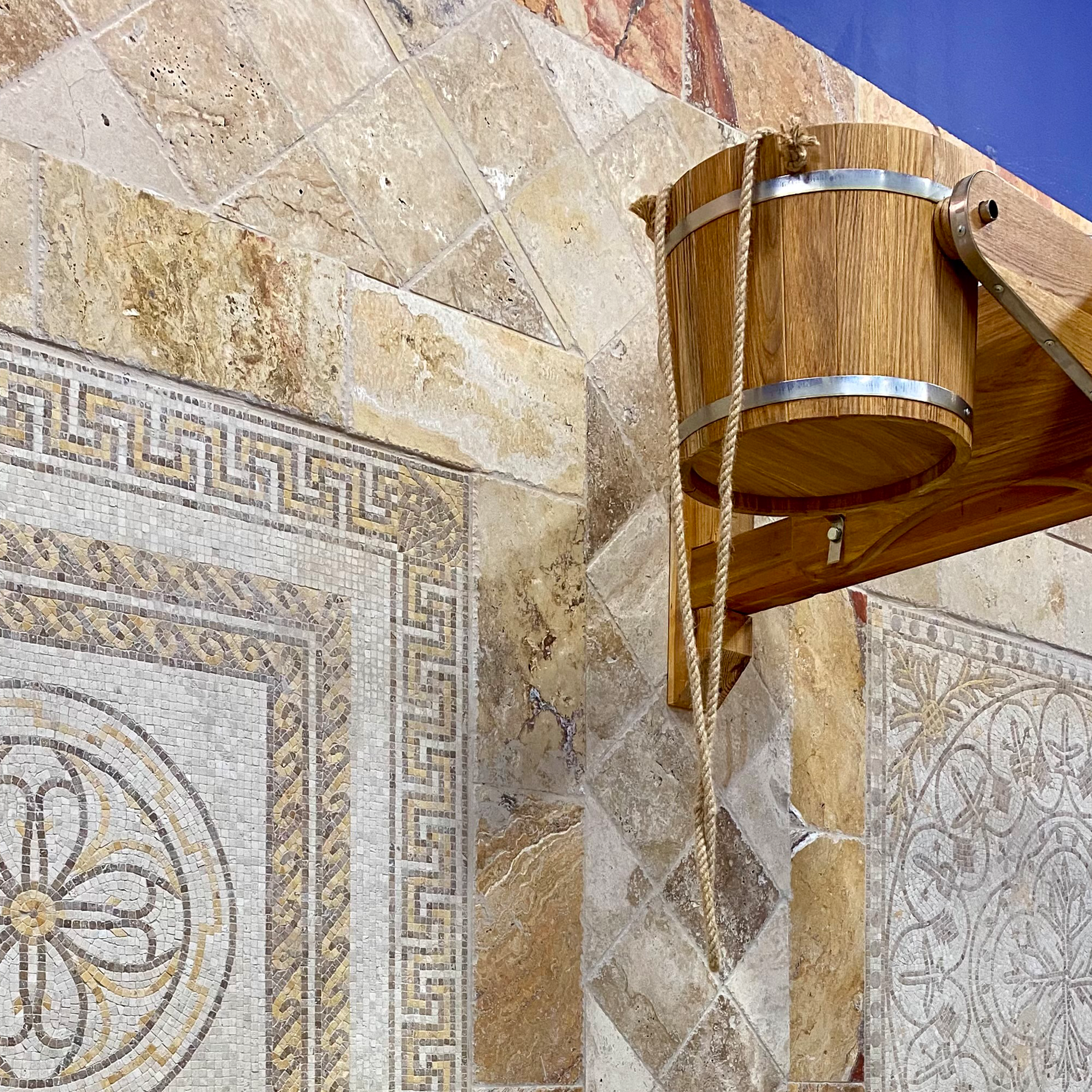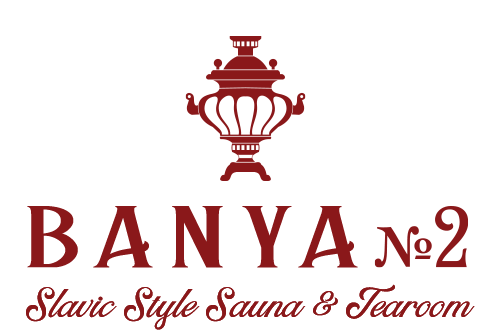 13110 Yonge Street Unit#1,
Richmond Hill ON L4E 1A3
Regular Hours
Monday - Friday -

Family Day

4 pm - 11:30 pm
Saturday

Family Day

12 pm - 11:30 pm
Sunday

Family Day

12 pm - 11:00 pm
Follow us
You can follow Banya #2 on all major social platforms. News, contests and special offers are announced on these platforms.