Experience a room made of Himalayan rock salt. It is one of the most powerful healing treatments offered at our facility.
Our salt room is built with real salt bricks that were shipped from the Himalayas! The pink-hued salt bricks were mined from the Himalaya mountains of south Asia for the ultimate salt room experience. Sit in our muskoka chairs and relax while breathing in the salty air which contains a multitude of healing properties. Salt therapy can relieve symptoms of asthma, chronic cough, psoriasis, eczema and so much more!
History
Scientific studies proved real effects of salt therapy in treating respiratory issues in humans. Salt therapy originates from the salt mines and cave of Eastern Europe. Through grinding and hammering the salt, the workers in the salt mines would inhale the salt particles and experience great health benefits that were later studied and introduced to the world as salt therapy. Being in an environment which combined the humidity, air pressure, and temperature, the miners had healed their respiratory issues and also looked younger due to their great skin appearance.
In 1985 the medical community cought scent of this salt therapy, and hence, salt therapy was born! Soon after, salt rooms have been popping up everywhere in wellness centres like spas and gyms outside of Eastern Europe.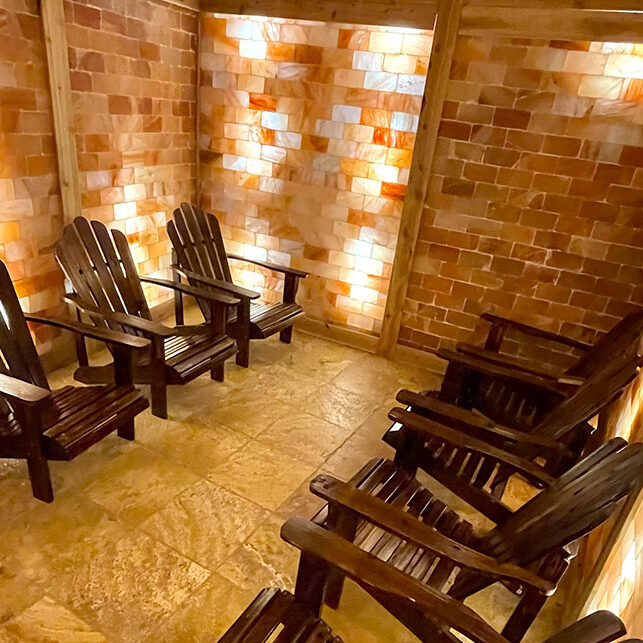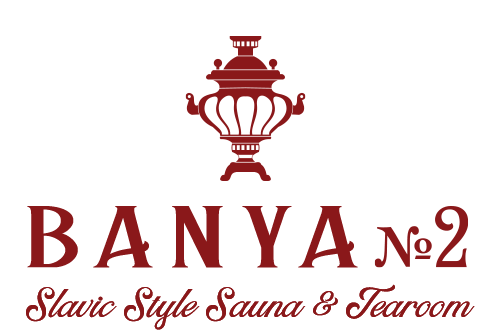 13110 Yonge Street Unit#1,
Richmond Hill ON L4E 1A3
Regular Hours
Monday - Friday -

Family Day

4 pm - 11:30 pm
Saturday

Family Day

12 pm - 11:30 pm
Sunday

Family Day

12 pm - 11:00 pm
Follow us
You can follow Banya #2 on all major social platforms. News, contests and special offers are announced on these platforms.