*Please note that menu items vary seasonally & daily to ensure quality.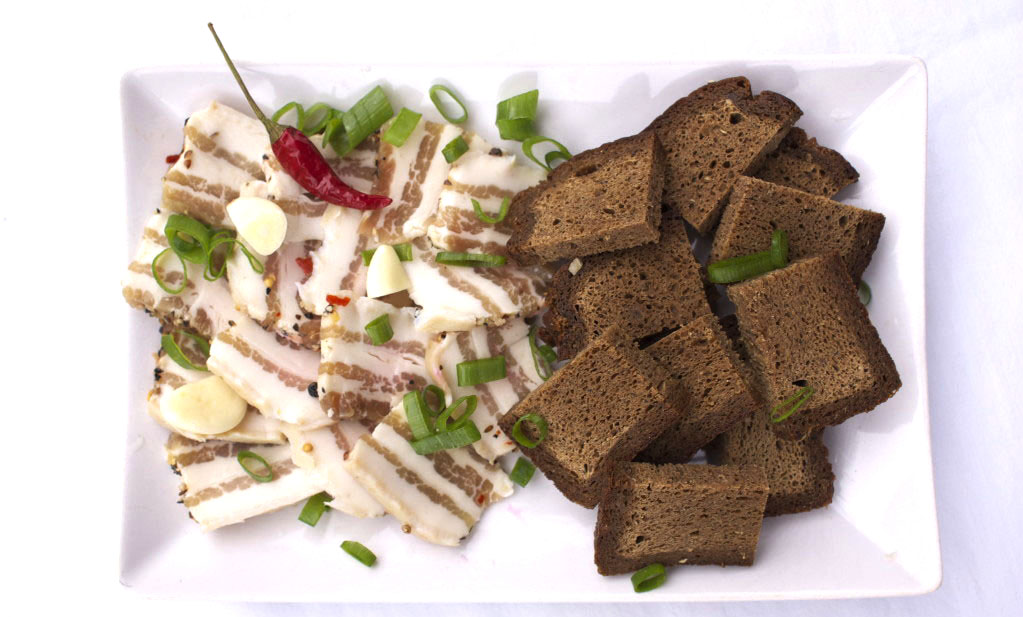 Melt in your mouth cured pork, made in house from a recipe we've used our whole lives. Ideal snack with vodka or for an indulgent mood.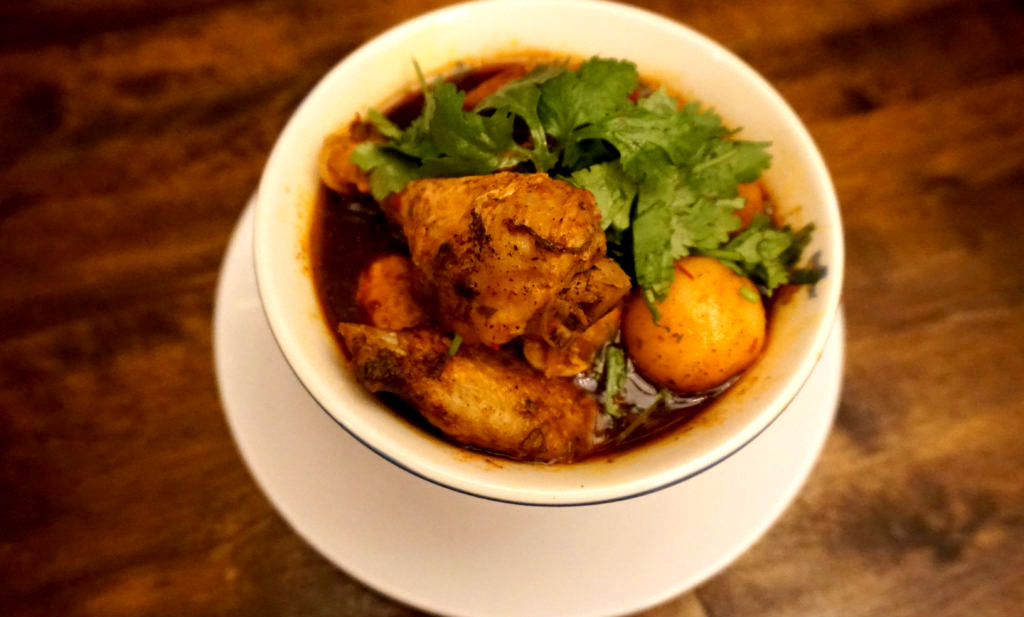 An aromatic Georgian Chicken Stew made with coriander, potatoes, a unique blend of Georgian spices (made in-house), served in a tomato broth.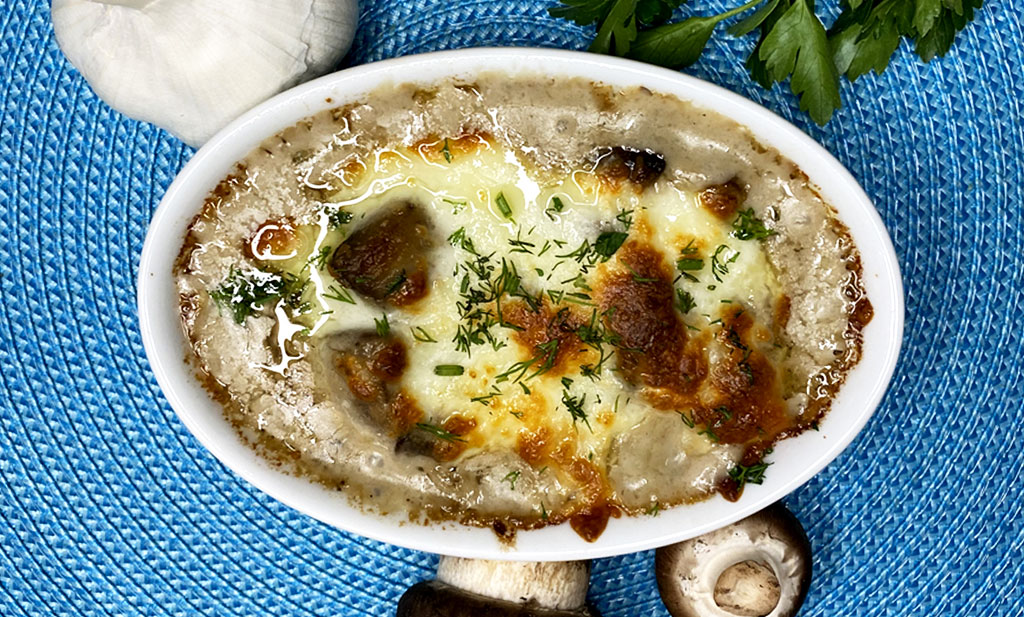 Loads of white mushrooms baked in a cream sauce and broiled until the cheese pops. True comfort.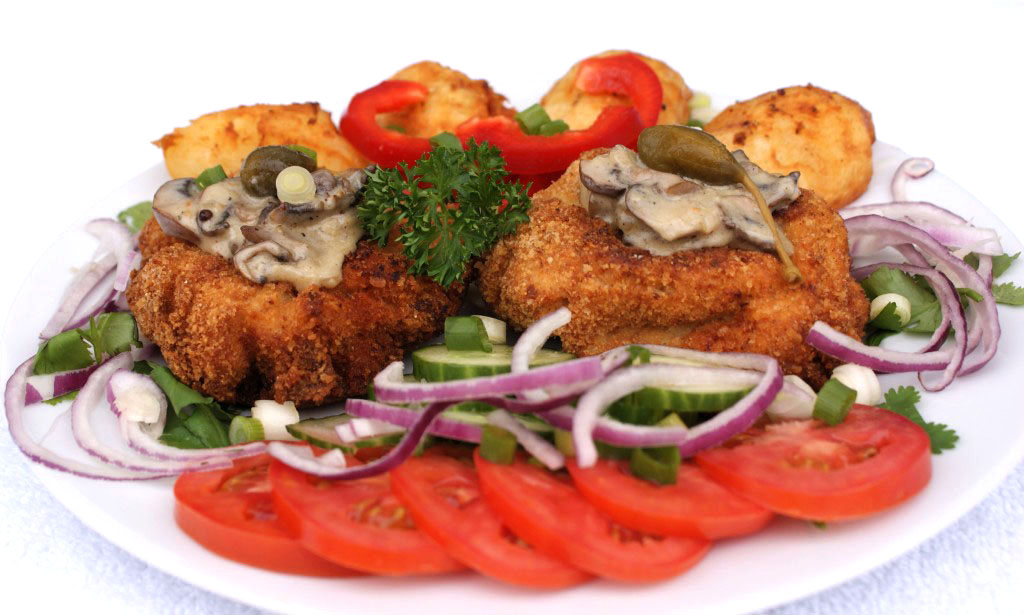 Made from 100% chicken breast, this gorgeous dish was first popularized by Alexander Pushkin! Garnished with creamy mushroom sauce and healthy sized capers.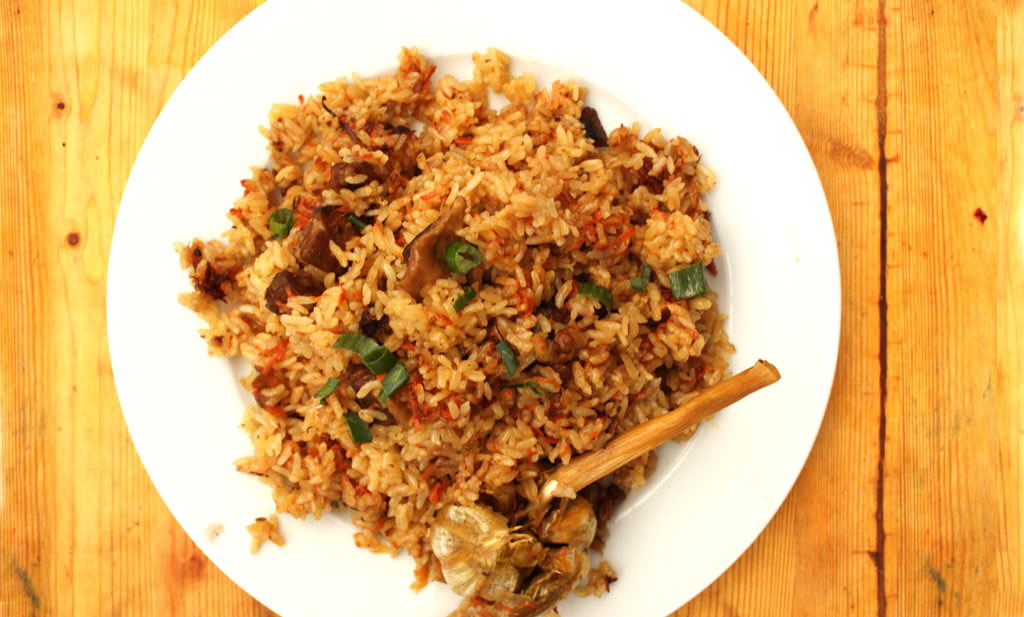 This dish is cooked for hours in a kazan (a giant dutch oven) until it's the perfect consistency. The bottom must be almost burnt, saturating the rice with a caramelized aroma. The melted garlic cloves are the best part.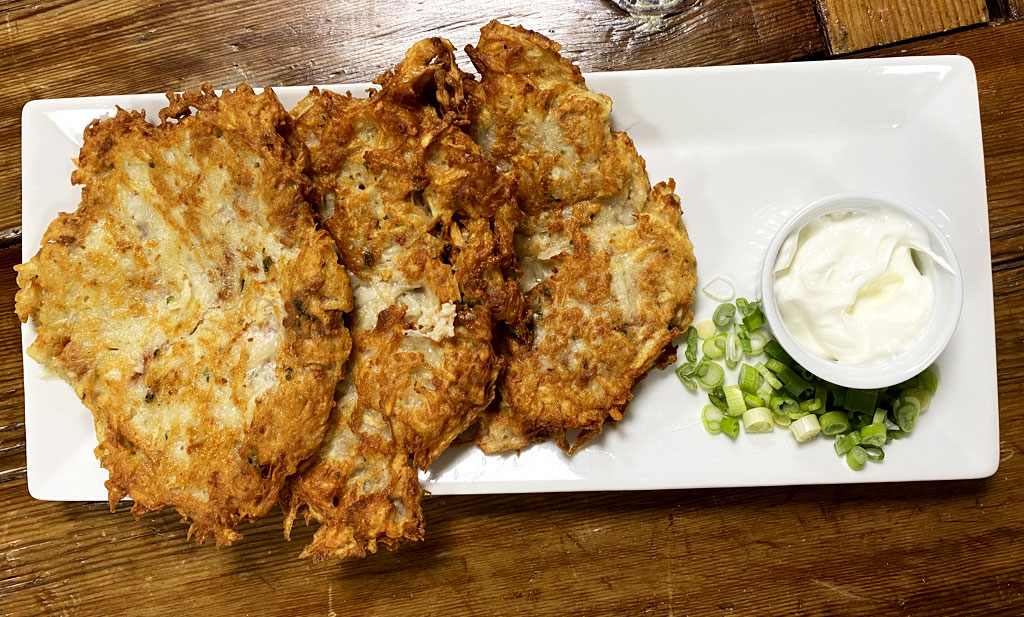 Potato pancakes are associated with various European cuisines. In Ukraine, they are called "deruny".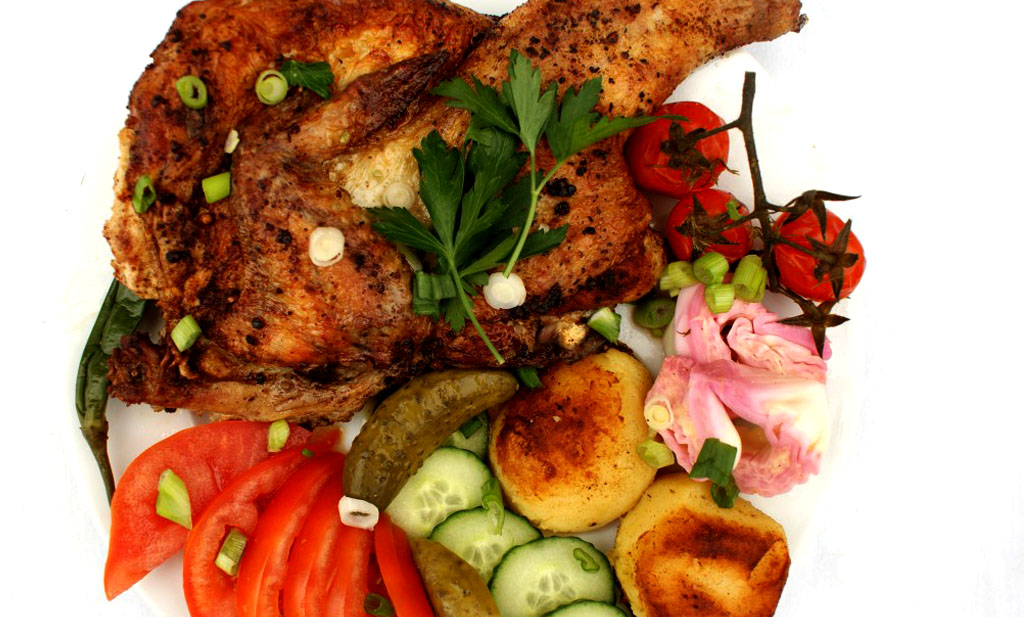 This crispy Georgian chicken is flattened and fried under a heavy weight. Coriandre and garlic are the main players.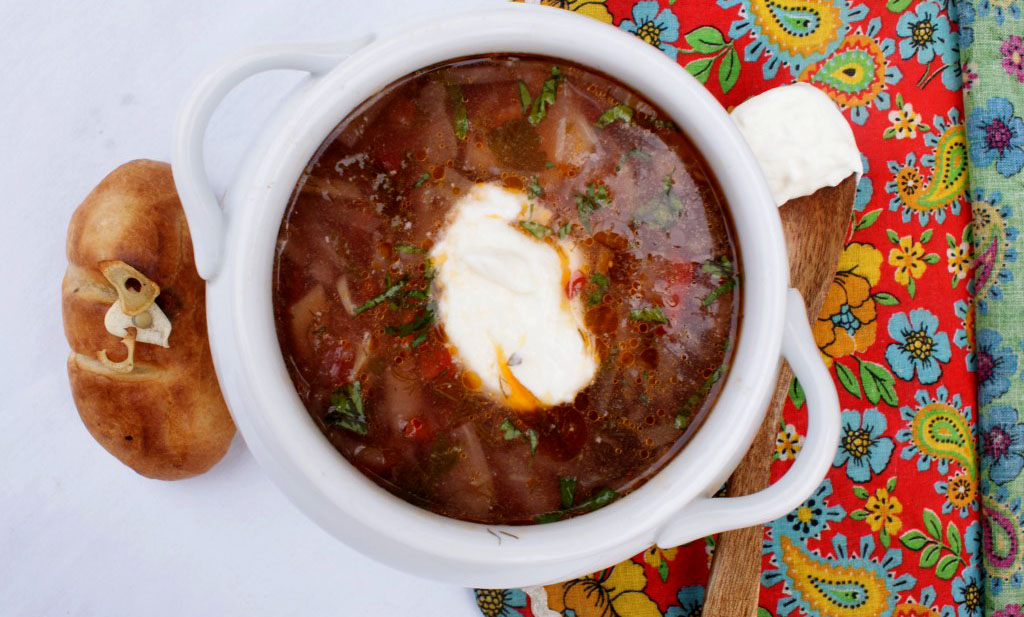 Everyone knows this classic Ukrainian soup, but have you tried the real deal?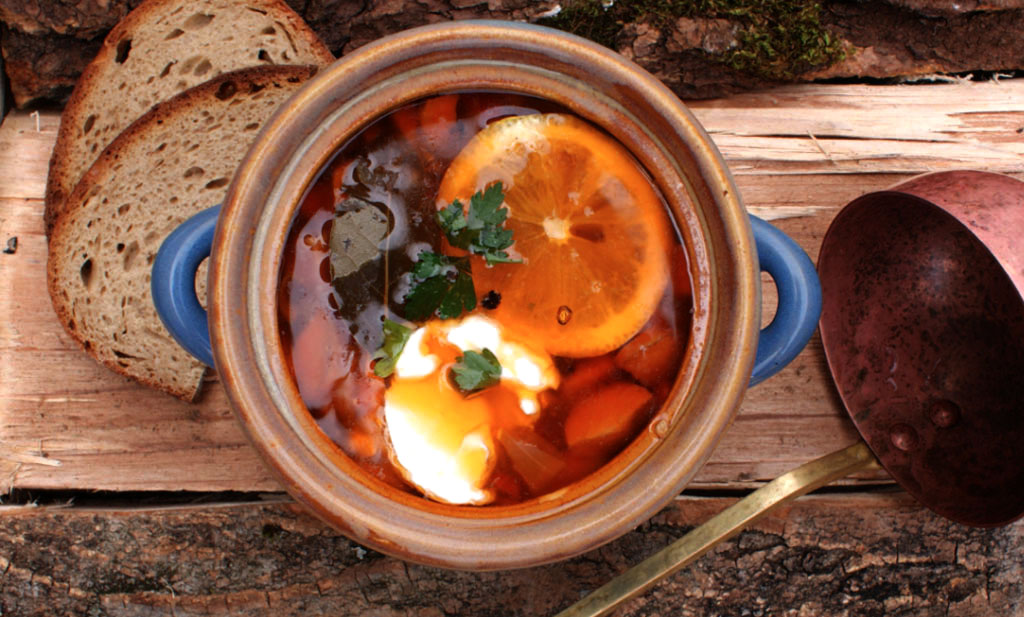 It is a rich and hearty soup that is popular in Eastern Europe. Sausage, olives, pickle, sour cream, lemon…delicious meaty broth.​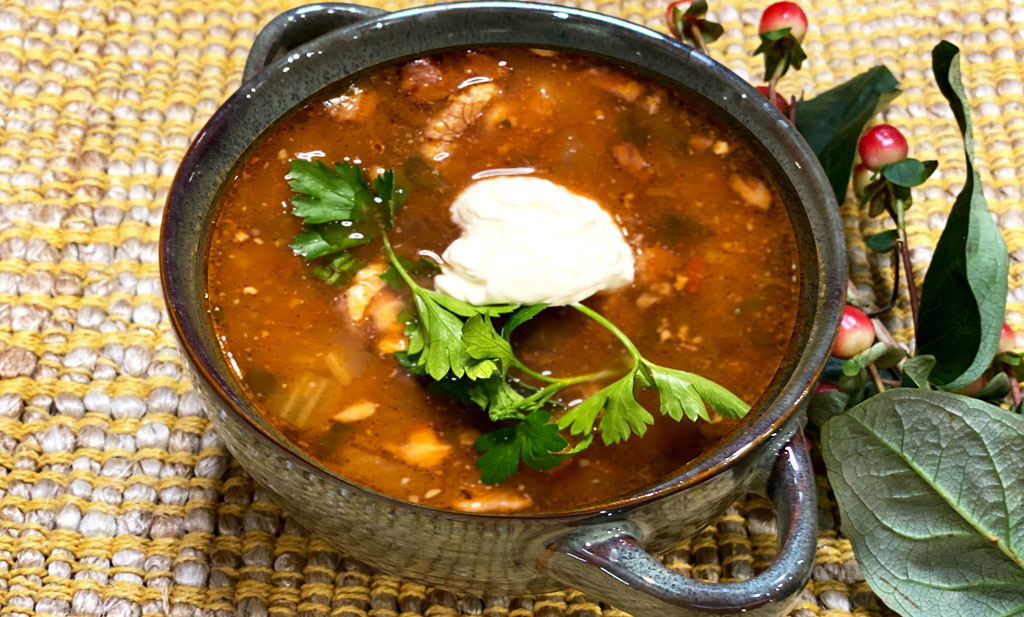 A national Georgian soup made on a tomato and walnuts base, with a pleasant peppery heat.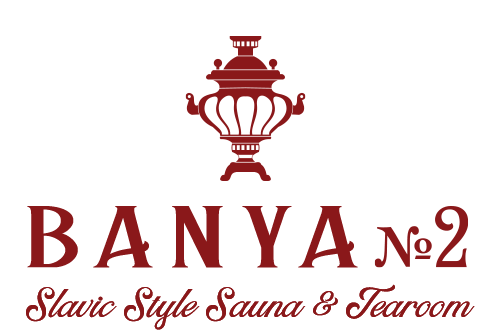 13110 Yonge Street Unit#1,
Richmond Hill ON L4E 1A3
Regular Hours
Monday - Friday -

Family Day

4 pm - 11:30 pm
Saturday

Family Day

12 pm - 11:30 pm
Sunday

Family Day

12 pm - 11:00 pm
Follow us
You can follow Banya #2 on all major social platforms. News, contests and special offers are announced on these platforms.