Gift certificates now available!
Explore our Facility
We are very excited about our new location. It will provide our guests a blissful experience catered with a selection of six thermal rooms. Each and every visit will be personalized based on how you want to spend your time with us. You will leave us feeling recharged, refocused and healed from the intensity of your daily routines.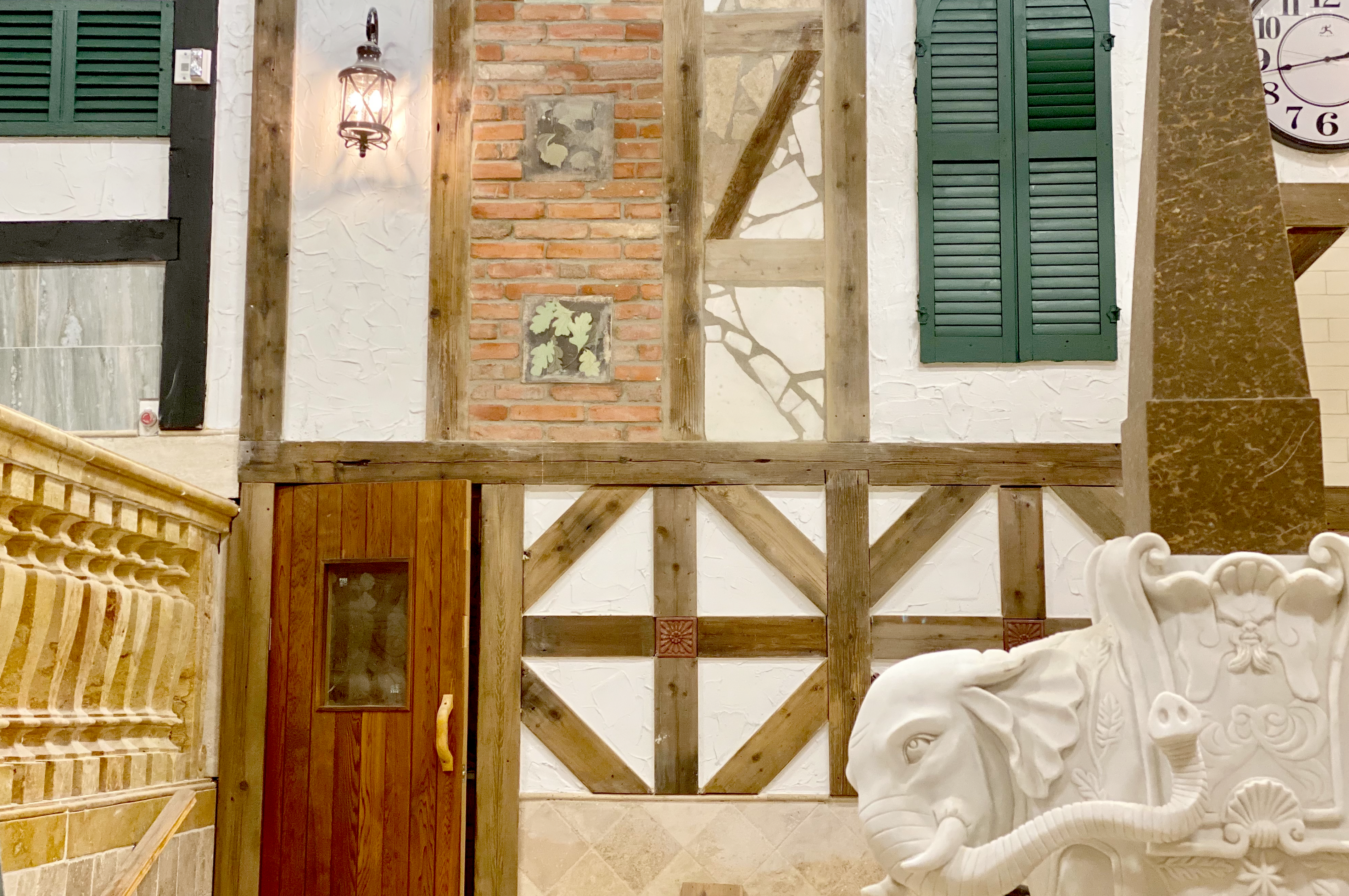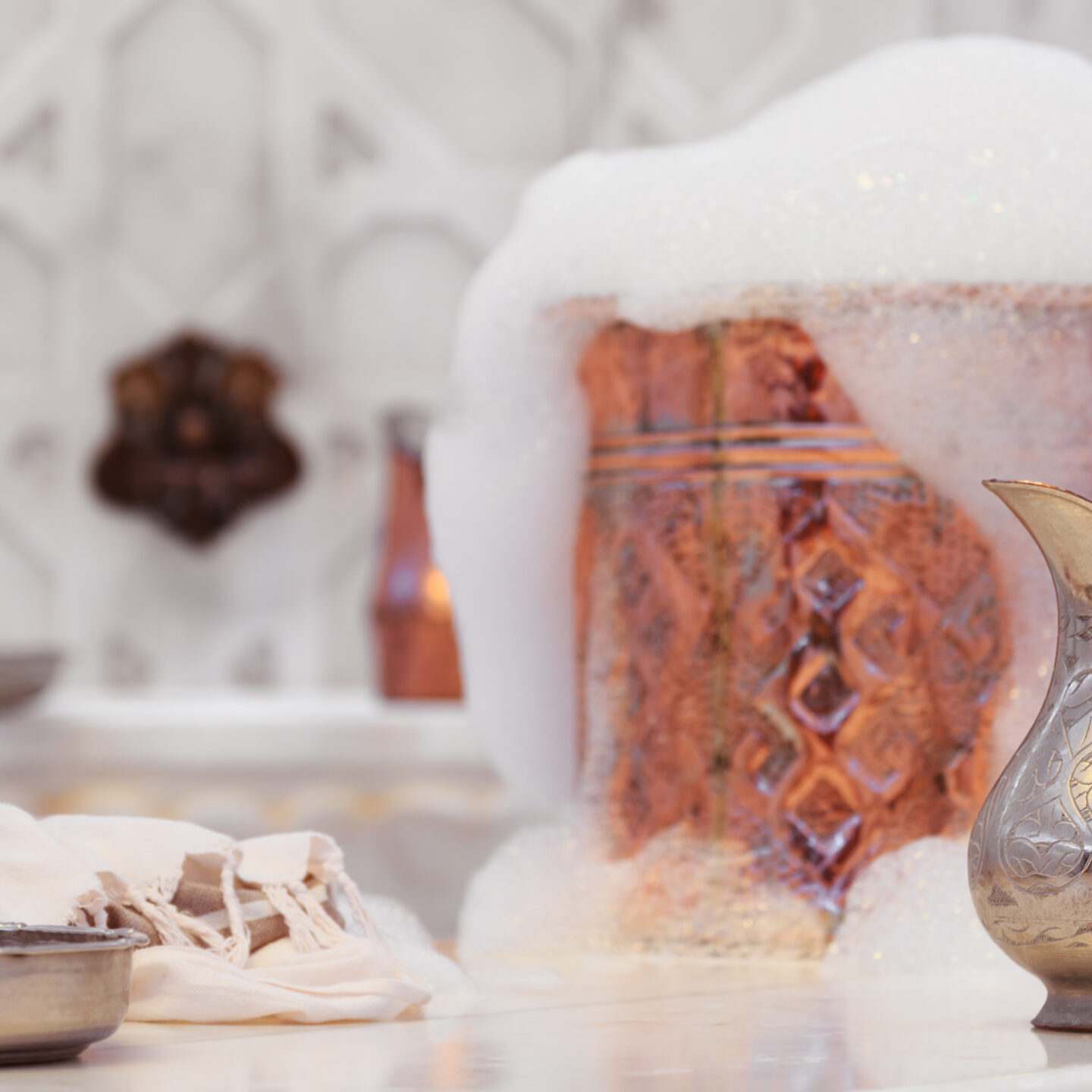 Are you aware of the health benefits of a visit to the Banya? Read on to find out more.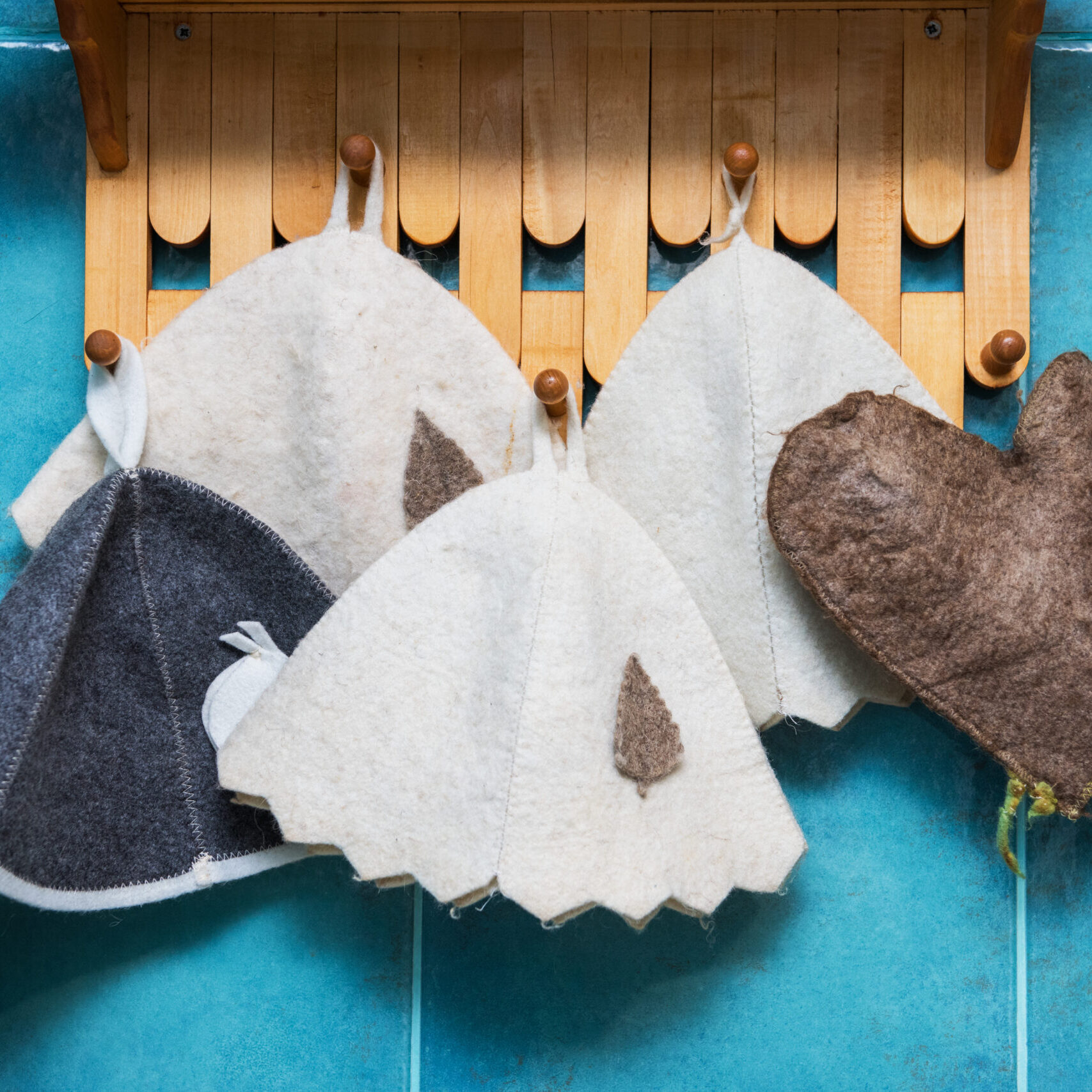 Have a question? Check our most frequently asked questions and answers page about topics such as hours, admissions and rules.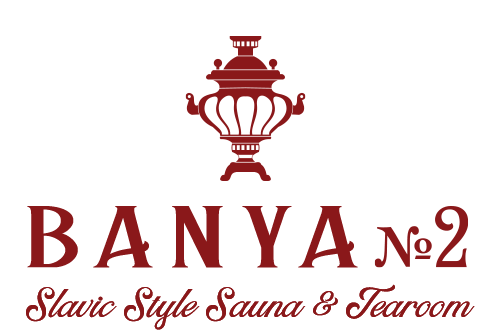 13110 Yonge Street Unit#1,
Richmond Hill ON L4E 1A3
Regular Hours
Monday - Friday -

Family Day

4 pm - 11:30 pm
Saturday

Family Day

12 pm - 11:30 pm
Sunday

Family Day

12 pm - 11:00 pm
Follow us
You can follow Banya #2 on all major social platforms. News, contests and special offers are announced on these platforms.